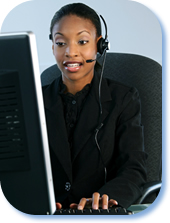 SVG Publishers is located in the Campden Park Industrial Estate in St Vincent and the Grenadines.
Our dedicated and professional staff would be happy to discuss your printing needs. You may contact us by telephone, fax, or email, or you may use our convenient form below.
We look forward to hearing from you.